Mother May I Love Him?
March 24, 2011
Mother
May I look into his eyes
And feel safer than I ever have?
May I hold him
And speak words
Sweet as honey?
May I let him take me
In his arms
And dance with me under the
Black and silver sky?
May I touch his hand
And hold it in my own
Forever?
May I let him shower me
With affection and kisses
Comforting as summer rain?
May I let my heart soar
From my chest
When he speaks my name?
Mother
May I
Love him forever and always?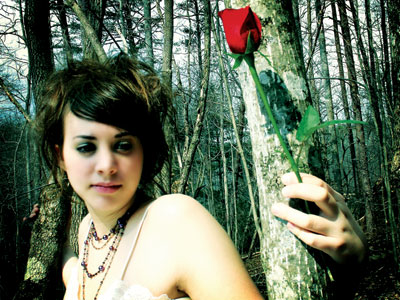 © Michelle B., Blairsville, GA