Untouchable
April 12, 2011
The way that you're wrong
The way that we've sprung
If love is no more
Then I'll show you the door.

The way that you lie
You make me want to die
Get out of my house
So freely I'll cry.

Take all your excuses
Abused I will be no more
The sun will rise back up
The day I learn to ignore.

Memories will wander
But I'll learn to forget
The moment we touched
I strongly regret.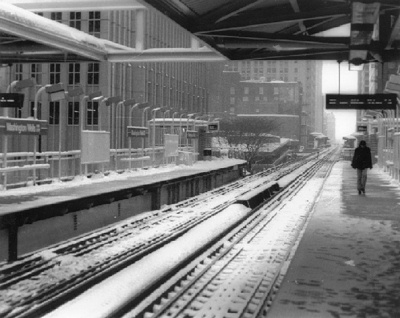 © Al J., Mt. Prospect, IL