Broken Heart
April 6, 2011
As i lie down and close my eyes, and try to fall asleep.
I fear the night of all the things,
and the dreams that i may dream.
I see your eyes look into mine,
and i catch my breath.
Is it possible that love is fatal,
Can it really cause a death?
Well i should know for i have loved,
And now my heart is broken.
I wish that i wasn't there that day,
I thought love was a token.
Well people lied and now i cry,
as i think of all the memories,
and it's really sad that the memories mean nothing to you,
when they mean everything to me.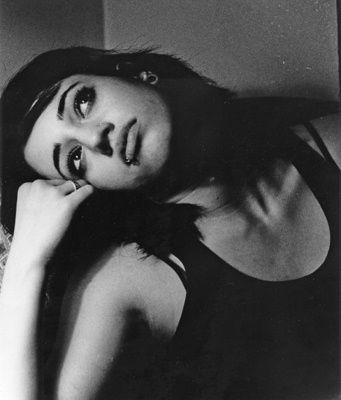 © Jessica B., Bethesda, MD