The truth is...
April 10, 2011
I have never lived a life beyond my family; I wouldn't know how even if I tried.
I wouldn't be this person I have become if my friends and family hadn't taught me, I cannot be great on my own.
I have made mistakes, some more than once, but I have learned from them all.
I cannot say I'm not scared to fall, I'm not scared to get hurt and I'm not scared of anything at all; I'd be lying, because truthfully I'm scared of living.
But because of the people that support me, the people that help me grow I can admit that the truth is something I am not afraid of.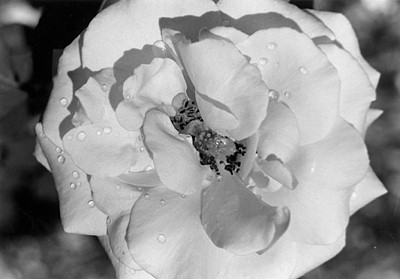 © Kristin O., Quincy, MA