Grandfather
April 27, 2011
Grandfather,
I know your loving daughter
She talks about you all time.
I wonder if it's possible
To see you one more time.
I never came to know you
My fate was not my own.
Even though I never saw you
Your presence I adore.
You live in the stories
Strong memories to behold.
How could I act like you never existed?
When your roots are now my own.
How I wish to have met you,
And known your special laugh.
Yet, I know that wherever you are
You're with me all the time.
So here I write to you,
In knowledge you're gone for good.
I yearn to see you one day,
And know I will too.
Sincerely,
Your granddaughter.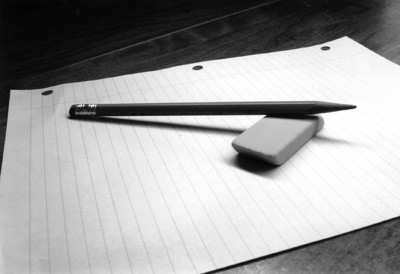 © Michael H., Mildford, CT