The Phone Call
May 6, 2011
The sun streams in through
a dusty paned window.
He sits at a scratched plastic table,
his fingers drumming a pattern like
a heartbeat, gradually slowing.
A hummingbird flits near the open window,
his wings buzzing softly as he floats, seemingly
motionless.
Sharp golden rays glint off
the bird's stained glass feathers,
warning lights burning into the man's eyes.
The drumming slows to a single thud,
then silence.
The hummingbird floats away,
his buzzing deafeaning in the muffled quiet.
A shrill ringing pierces through the fog.
A tear glistens on the man's cheek as he
answers the phone with a heavy heart
because he knows he will never see her again.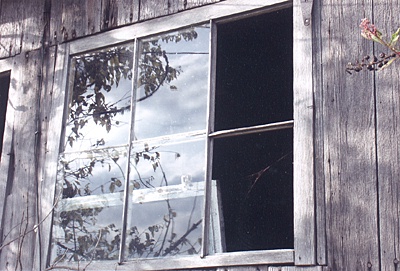 © Cassie H.,Cami, IL