I Am the Wind
May 9, 2011
The wind caresses my hair as it desperately tries to lift me up.


It whispers seductive words in my ear as my heels lift of the ground.


My tears soak the empty, black space beneath me.


My secrets twirl around in great dizzy circles.


The wind whispers something to me as lost hopes pass by.


I give in.


Then it happens.


I go up, up and away as I stare down at the black hole beneath me.


I realize I was not happy there, not free, unwanted, just a misfit.


I spin around.



I am free.



Darkness no longer envelopes me. I am lost in the breeze, one with it.




I am the wind.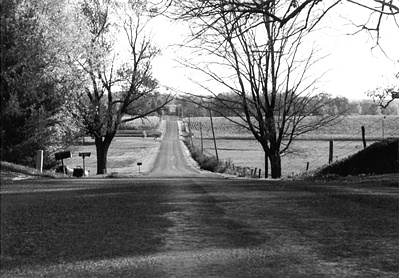 © Amy J., Sebring, OH