I Send My Wish To Hera
April 4, 2011
It kills me to see you dying,
So I'm digging out a grave,
But it seems you'd rather throw us in, than throw the past away.

I've been building up a haven,
Where you can smile again,
But your memories eat like termites, and the house keeps caving in.

The past, is like your teddy bear,
You latch onto it tight,
But you're all grown up; you're a big girl now, and it's time to say goodnight.

So this is my last call to you,
To bring you back from the dead,
Because its way past due for you, to kick him out of your head.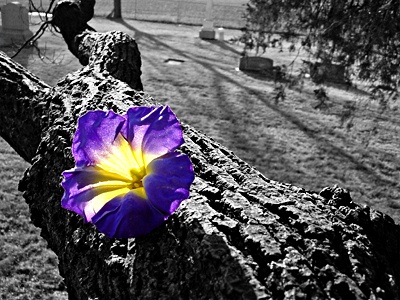 © Greg K., New Lenox, IL