I Miss You
May 23, 2011
I miss your soft and gentle touch,
I miss smelling your American Eagle cologne every day.
What ever happened to all those days when we couldn't stop laughing together?
What ever happened to you?
I miss being able to hold your hand with fingers that fit perfectly between mine,
I miss resting my face on your chest right where I could hear your heart beating.
Where did you go?
Where did that guy that I've always loved go?
I miss your jokes that only we found funny,
But most of all, I miss you;
Even though, you're sitting right here beside me.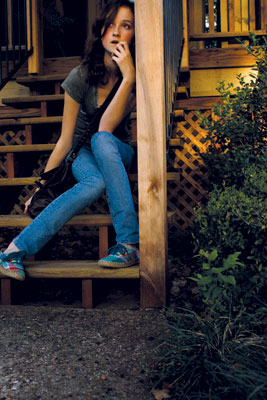 © Alissa H., Double Oak, TX