Death
May 18, 2011
is death easy?
I think not.
you leave the world,
knwoing,
you leave your loved ones behind.
your heart breaks when theirs does,
for ever tear they shed,
over your body,
you shed one,
knowing that they won't join you,
not for a while,
knowing that you can't share,
with them like you once did.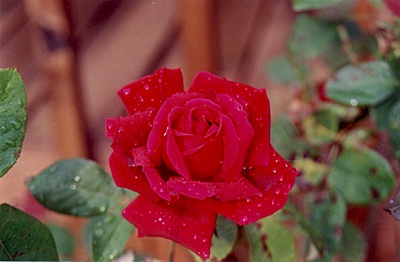 © Jami U., W. Hempstead, NY