No Cure
May 21, 2011
Drowning in her tears,
falling to the floor.
Painfully going through the years,
nothingness filling her to the core.

With no one to save her,
she's lying there.
She's falling down for sure,
'cause it seems that no one cares.

She feels so cold,
she feels so dead.
She's been told to hold,
hold on to her head.

This painful life,
a life full of misery.
Hoping she'll be stabbed with a knife,
and be out of her misery.

With her wish coming true,
she falls to the floor.
We now know there's nothing we can do,
because we know there's no cure.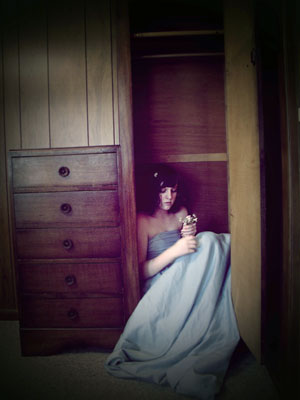 © London W., North Little Rock, AR