Problems
May 21, 2011
To be honest, I don't know how to write.



I'm sitting in my room waiting to re-act

to the scars on my arm,

that just won't set back

and let the blood cause harm,

to the bed sheets they are laying on.

I don't try to clean it up,

because I know tomorrow will bring the same pain,

and I ain't got time to clean something that's so closeup

that I caused after silent tears, as small as grain,

because I have a mask that needs to be re-build.

Before I let those who are close, step into my comfort zone.

I might be smart, but I'm not so skilled

to actually hide what's written behind me in stone

and that has my sangre spilled.

Listen to me speak, hear my tone

this has been going on too many years, non-stop

and you think my so called friends would pick it up by the way I've shown,

my thoughts and actions through poems.

I've lost all emotions throughout my body and mind

and I've drunk my way up to a jeroboam

but I guess like me, they can be blind

and don't know the answer

that I've been looking for but can't find.

"Why are you I doing this, what makes it feel good?

Can you come back from this abyss, What have you withstood?

I'm sorry I didn't notice

I had my own problems to deal."

I know you did, and I know how you feel.

No one cares what happens to me,

they just let it go on

and let me be.

But you know i wish someone would care enough

to tell me I didn't have to do it alone

maybe then it wouldn't have been so tough.

The story does not end here.

I want you to listen close,

I've abused drugs for nearly a year.

Morphine, just so I can go numb.

Laughing gas, so I can be happy before school.

A-bombs, just to feel cool.

Painkillers to relax my muscles after being so stiff

Aspirin to get reed of my headaches after the day.

I want to be better!

I know this isn't the way!

but who can I write to, who can i send a letter?

What can I say,?

So people know the boy behind the mask.

These are the questions I need to be asked.

Here is where my story ends.

Now who will save me

If I ain't got friends

Hopefully someone gets this message

and comes back to me because they want to help,

and they get the wreckage, in my life

maybe my dreams will stop being strife.

Now I can smile and hope it works,

because I don't think i can write again, without being hurt.


To be honest, I don't know how to write.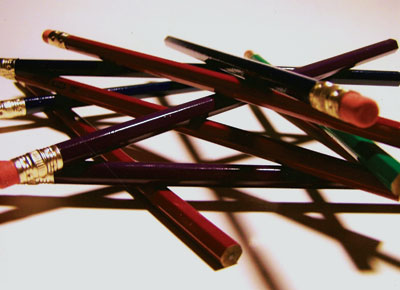 © Nicholas K., Weldon Spring, MO