Underworld
May 29, 2011
Window never seen,
Feared by many
Even
Me.
Sing destruction,
To my eyes.
Blazing lights,
In hunger rise.
Tears,
Find a home.
Sharp sounds,
Grovel down.
Hot like fire
Is the cold.
Souls?
No longer intact.
With my heart,
I see all.
Agony,
Doesn't even compare.
Humanity has vanished,
As you and I will soon encounter
The merciless
Underworld.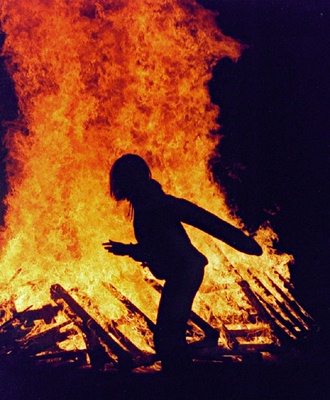 © Hali S., Robinson, IL