The Day in the Life of a 9th Grader
June 4, 2011
A day for me,
isn't a day for you.
I do what you please,
just like its voodoo.

And then you mock me,
and then you tease.
And so you're the bully,
I'm tired of doing what you please!

I do all the work,
I sit all alone.
Upon your face you wear a smirk,
I'm the one that's being thrown.

Thrown all over the place,
I fall to the floor.
And then you break the vase,
the glass suddenly a downpour.

You blame it on me,
it seems I'm just a joke.
My vision goes hazy,
It seems my heart just broke.

You break my heart,
I can't put it back together anymore!
You must not be smart,
because here comes the war.

I will win one day,
and you'll lose this war.
Pieces of your heart will break away,
and then you'll fall to the floor.

The mocking has to stop,
I'm already going insane!
Sanity leaving me with a pop!
Reality going down the drain.

Imagination seems oh so real,
i can't stop believing.
I don't know how to feel,
and yet i'm grieving.

Wishing upon a star,
a wish that will never come true.
I would like to go very far,
so i won't have to feel so blue.

You make me sad,
i want to kill myself.
You make me feel bad,
youve left me on a shelf.

The sensation of falling is oh so real,
that reality seems to be my imagination.
I don't want to feel,
I want this life to be fiction.

This is the day in the life of a 9th grader,
just don't be a hater.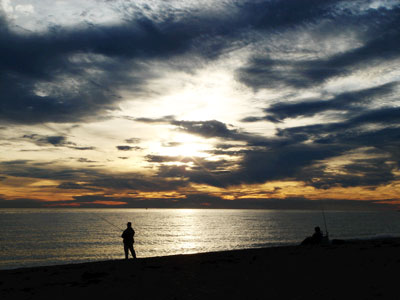 © Sarah C., Hillsdale, NJ