Your world is different than mine
June 4, 2011
Your world is different than mine,
My world is far better than yours.
You live in something called "Reality"
Where your streets are just streets
Your days are just days
And you'll never know what people think
Never, nothing more.
But my world has grander things,
The place of my dreams

Where I walk on glass to and fro
Down a small glass rode to a friend's home
They will have the tea out and warm
Drink we will and laugh,
Their thoughts I know,
For I am who made them think them.
Then on the way home,
I will see a rainbow
At the end will be a Leprechaun,
With gold coins in his hands.
We will say hello then wave goodbye
After a nice laugh we shared,

Once at home and the Swiss moon is out

I'll connect the dots with the spots on my back
The shape being a unicorn,
And I'll reach out to a cloud and grab a star.


A wish I make as I eat the cotton candied cloud,
A wish for this to not end.
A confession I must make,
Let's strip away the lies.
Your world is far greater than mine.
You have people who love you
And a family who cares.
You can laugh from the heart,
And you don't have scars.
Your home isn't a place you fear
Filled with people you resent.
My world has much worse things,
From an evil descent.
Burns on my back left from cigars.
Eating away my memory,
Fear in the night with the smell of liquor
A blood stained nightmare.
I know that daddy hated mother,
I know I can't be tainted.
I know daddy thought I was.
A blood stained dress
For a blood stained mess.
Your world is way different than mine,
Your world is far better than mine,
Cause in my world I'm dead.
And you are very much alive.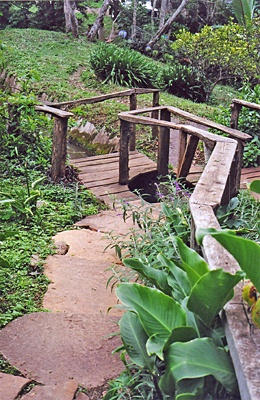 © Ray S., Clovis , CA