The Fight
July 8, 2011
There is a light,
shining down,
through the night,
on a lonely girl.

A book in her lap,
her eyes on the stars,
a dream in her mind,
she wants to go far.

Her eyes hold a sparkle,
though her life is quite bleak.
Through this sparkle,
she is able to speak.

It starts with a vision,
then an urge to create.
Like painting a canvas,
she covers the hate.

Her pen to the paper,
the word seem to flow.
She writes and writes,
about how far she will go.

But hands hold her back,
pull her down to the ground.
Let part of her die,
without any sound.

Brandishing brush and pen,
she tries to fight back,
letting imagination,
lead her attack.

She leaps and dives,
a brilliant dance,
until the monster,
stands no chance.

With a beautiful flourish,
and a flick from her hand,
she pierces his heart,
and he crumbles to sand.

Then she is back in her room,
gazing into the night.
Resting head on hands,
she waits for the light.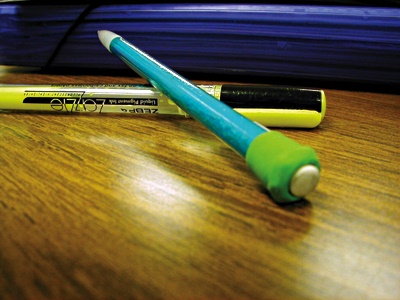 © Brad H., Lemont, IL