If Only I had a Green Nose
June 18, 2011
Fit in, fit in.
Let's all play pretend.
Throw on shoes to tight,
adjourn in fairy tails.


Fit in, it in.
Here we go again.
To tall, to short
you stick out; this is what is in.

Fit in, fit.
I have knowledge to lend.
Beauty is skin deep,
but personality makes the backbone.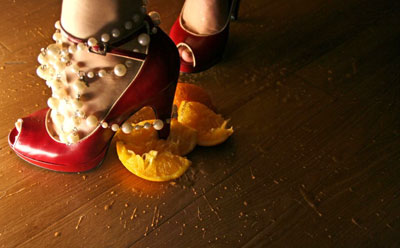 © Amber L., Carpinteria, CA