Dawn rises on a broken heart
July 16, 2011
Dawn rises on a broken heart.

No matter how wise it is, it's never smart.

It knows not what is yet to come.

But the future it so fears so it will run.

It breaks itself and needs none to do the job.

It will take what's left and make your heart throb.

This heart will rip you apart and hates itself for doing so.

It didn't mean it from the start but now it's it's time to go.

It aches.

It's awake.

It bleeds from self inflicted pain.

It beats to the pace of an addict's mind on cocaine.

Maybe this heart wouldn't be so tortured if the universe didn't conspire against it.

But it's so torn apart now. This heart used to be sun-lit.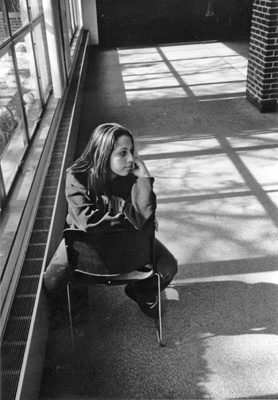 © Leighann E., Westport, MA