The Phoenix in the Swan
July 31, 2011
Clinking, the white feather sighs
Oh a silver throated swan
Floats and skims through a blinking pool
His presence bothers the ochre reeds.

Treading water the aqua pearl
Floats towards it's other half
Each a side of a bowed-head heart.

As frozen and unattainable as they seem
Quickly the storm arises
A fire of fury, the true nature of the swan
Is that of a phoenix.

Trapped within the snowy body of innocence
An untame wrath boils the water
To ash. Magnificent at a distance and scorching
Nearer and ever nearer.


Red against white, the flames engulf
Any last semblance of chastity, integrity
The Adolescence inferno consumes the black masked naivete of
Youth.

The phoenix awakens overnight it seems
The swan's elegance disappears, replaced by brute
Strength and a fierce desire for freedom. The swan
Completes the cycle as it leaves the nest.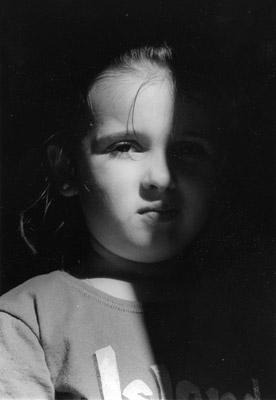 © Allison M., Westport, MA