Never Did I :(
August 4, 2011
Never did I believe this anger would ever hit me,
Never did I understand why you sought to hurt my feelings,
Never did I expect you to take your life,
Never did I think the anger would now be pain,
Never did I believe you weren't sane,
Never did you say that you hated life,
Never did you say you couldn't handle it,
Why take your life?
All those fights and tears,
Are now pain and fears,
All it proves is that I didn't know you like I thought,
Never did I really know you……..
R.I.P. Clint Lee M.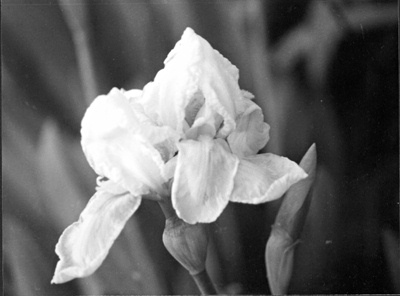 © Brian B.,Highland Village, TX