Never again
August 13, 2011
Never again will I be with a man
who lies
who hates
who cheats
who steals
who rapes
and breaks my heart
to peices that can't be fixed
why do I fall for the guys
who are the biggest d***s?
Ones who say they love me
when really it's not true?
Why can't I find a desent guy
Who waits till I'm ready
one that will hold me close
and keep me steady.
But until I find him
I'm in no hurry
to rush into something
so stupid and dirty
not again
will it ever happen
until I find
the guy who's meant to be
here forever with me.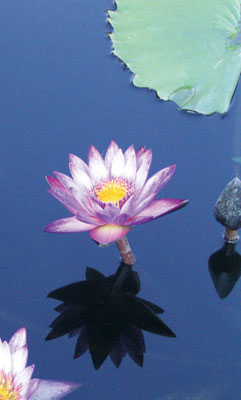 © Hilary B., Barrington, RI