Crown Me Queen
August 17, 2011
I'm open minded with a lie,
But I must deny the truth,
For it is not a prince on steed,
And I live in a cracked glass castle,
That reveals no mosaic in the sun
But a million broken dreams and hearts.

So I throw in shadows to hide,
My soul and its wayward ways
Like a winning game of hide and seek.
And just the same as before,
I am the champion,
The queen in her castle of the unreal,
Where I can reign in victory,
And the illusion will never break.

So why would I shine the sun
To see a million ragged edges,
Of lies brought to light
And motives revealed,
And a world I cannot live.
When in the blissful dark I see
My throne waiting patiently.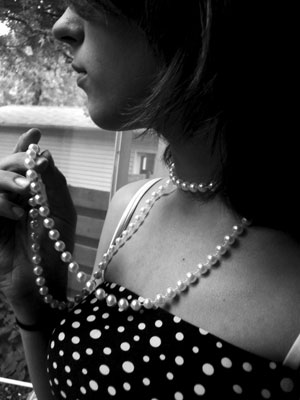 © Elaina V., Canton, OH