Ratted out
August 20, 2011
When you discover that
Someone you look up to,
Is nothing but lies,
You will have a string of emotions.

Angry, betrayed?
Sad and want to cry?
Well stop being stubborn,
And forget that person.

That person is just not worth it,
Just act natural,
And be yourself,
Because you are better off without a liar in your life.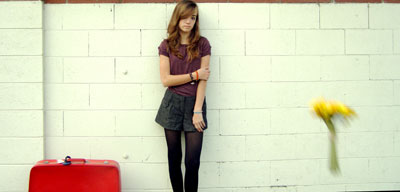 © Austin K., Studio City, CA