My Mask Unmasked
August 11, 2011
I hide behind it.
It shields me,
protects me,
from all of nature's follies
and all misjudged beliefs.

I hardly ever strip it off,
it being so helpful,
so useful for tact.

It's become part of me
So natural, so sure
That just a sentiment, just a word
will send it back sprawling, like a disease without a cure.

I doubt I'll ever master it,
that face that outwards is shown
whose words are thin and meaningless
but whose thoughts are for me alone.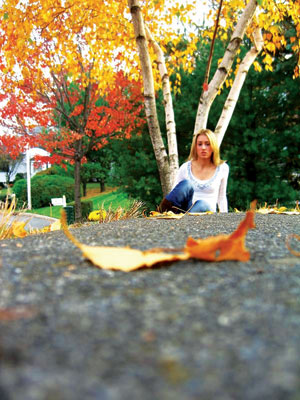 © Stephanie F., Garnerville, NY