Human Trafficking
July 29, 2011
All these tears
Have washed away
The color from her eyes.
An eerie gleam
Has taken its place –
A monument of demise.
"Has life failed me?"
"Have I failed myself?"
She dares not even guess
And no matter how hard
She shuts her eyes
Her brain will not stop to rest.
Something in her mind
Nags her in the dark:
"Did you even try to fight?"
And the memories
Come flooding back;
She will not sleep tonight.
Three sour breaths
Two violent slaps
One moment of unimaginable disgust.
"This cannot be all that I am."
"There has to be something more.
"For me, for them, for us."
She had always hoped a hero
Would arrive someday,
But how much longer can she wait?
Because one man –
One foul, heartless man -
Seems like ten thousand days.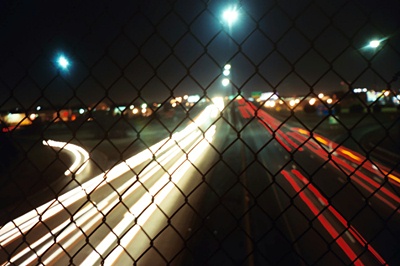 © Jordan L., Wichita, KS