Happy Birthday Best Friend!
August 28, 2011
Like yellow painted against black,
he gives me my smiles back.
He is the season changer that reminds me that I should be Spring.
Even when the world plugs their ears, he loves to hear me sing.
When I look into the mirror and say, "I am an ogre with a big ugly face."
He smiles and says, "NO you're beautiful and covered in God's grace."
The burial team digs my hole and stuffs me in the ground.
I pretend to be lifeless, but I hear ever stabbing sound.
He is the shovel that lifts the dirt that was over my attached skin.
Even his name spells victory, for he is always Wynn.
Someone washed his brain into thinking there's nothing I can't achieve.
He is like the rainbow after the storms except he never leaves.
From beginning to end, through fat and through thin, this guy is the duct tape that holds the love in.
His butterfly eyes and his moon like complextion,
always allows me to see a Jesus reflection.
He is a garden inside and out.
With scents like chocolate in enormous amount.
He is sweet and imaginative too
He can make every purple sky blue.
Happy, happy birthday from your best female friend number one!
Thank you for your faith and heart my precious rain and sun.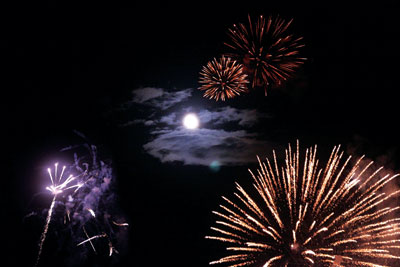 © Meena K., Groton, MA