Portrait of a Town Slowing
MAG
September 1, 2011
Rain fell, wanting to sizzle in the heat.
Instead, it splashed the sea in her pursuit

to tangle in the wind. Never was a day
more perfect to have long hair when the

breeze licked mine from the bottom up with
its slow, thick tongue. Town ceased from

the outside but its guts were still red
and warm.
Spoon-like, tiny bodies invaded the shops.

I decided to let my shirt flatten on
my chest,
taking off my flip-flops and floating
overhead.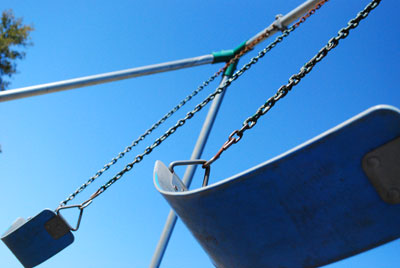 © Natalie R., Windermere, FL