My Dear
September 3, 2011
If today I'm unhappy with tears in my eyes, it's because I'm not understanding you and I happen to ask myself,"Are you brute or smooth?"
If in my black cage I still have hope that one day you'll make me happy as how I dream for my poor heart, it is because I love you and I love you as much as I love myself.
If your natural beauty causes me becoming a cruel girl, it is because I want you and for that I will have you for whoever you are.
Oh! Angel of my heart, come quick with you sugar taste. I prefer living at your feet than living in a sacred place. Come quick my prince, you're the only one that I want.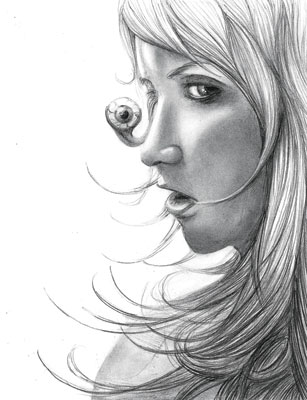 © Jessica P., Bethel Park, PA