The First time
September 3, 2011
The first time I saw you, I was completely numb by your beauty, your white smile that made me hold my breath for so long. Was it true what I was feeling?
The first time you told me that you loved me, I thought I was already living in paradise. Your love for me made me feel invisible, enegetic and so on.
The first time that you kissed me, I thought that I already saw the redeemer Jesus-Christ, au contraire by making full circles with your hands around my thighs I felt like I was in heaven.
The first time, the very first time that I met your very charming self, you locked me with your warm body that made me feel like being in your arms was the only safe and peaceful place there could be.
I will never forget these first times ever.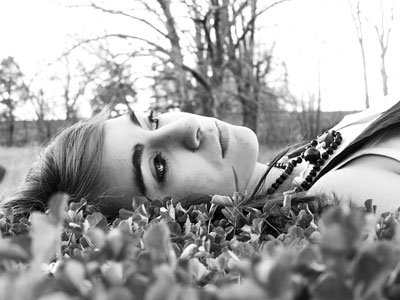 © Jasmine R., Bourbon, MI