til we meet again
September 11, 2011
Maybe one day he will come back. But i'm old enough to understand he won't.
I was in a deep sleep, dreaming of our summer you and I were going to spend together, dreams do come true, don't they grandpa? Maybe so, maybe not today, maybe not tomorrow, but just one day.
In my deep sleep I lay,then awakened by my mothers sobs and sorrows. what is wrong i think to myself? was it a nightmare?
She's on the phone, sharp pains run through my heart, I don't know what to think. so many thoughts are racing through my head, struggling to make sense.
She hangs up. Is she going to tell me? Tell me mom...
I remember that night clear as day after those words "your grandpa might not make it through the night"
I run back to my bedroom and sit there with my tears dripping down on your picture, the last i got of you, praying, just praying for a miracle or maybe even for it all to be a nightmare.
My memories grow forgetful, I wake up the next morning racing to get to school, I am going to be late. I wonder why my mom hasn't awakened m, she stops me, she hugged me and told me he didn't make it.
I fell to the ground in tears...
But i prayed. I was supposed i was supposed to see him again, he was supposed to make it, I prayed, what happened?
He came to me in my dreams, i got to say my final goodbyes. He showed me hawaii, he still spent summer with me, but why hasn't he ever said goodbye?
because one day, that's going to be the best day of my life...
I am going to meet him again.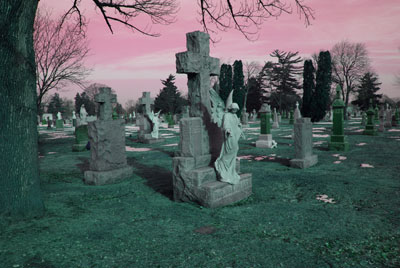 © Lauren M., Avondale, AZ