Beautiful Flower
September 6, 2011
Flower, flower. Beautiful flower.
I want to belong to you.
Who's beautiful petals I want to devour. While the sky's still blue.
Can I be the sun that shines upon you?
Can I be the rain that falls and caresses your leaves?
Can I be the soil that your roots are anchored to?
Can I be the garden fence that protects you from thieves?
How I long to smell your perfume-like scent.
And enjoy to stare at your beauty.
A lot of time thinking about you, I've spent.
I just want you to be with me.
Your petals are soft and I want to bury my face in them taking in the aroma.
Our souls are meant to be connected, my love, my flower.
And so often the bees fly around you in awe of your lovely persona.
You have no idea the effect you have over me, or the power.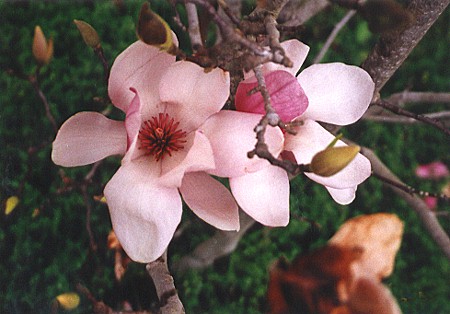 © Callie B., Destrehan, LA