Holding Hands
September 15, 2011
Have you ever felt this way before?
Only couldn't say what it was?
Looking can lead to finding.
Did you ever look for me?
I was hiding behind the unspoken words.
Now you can feel me, please can you see me?
Give me a chance, I've given you plenty.

How can you ignore skin on skin
And think I will believe you?
Needling my fingers in yours,
Did you think I would dissapear?
Save me from this pain, and I'll tell you the words you couldn't find.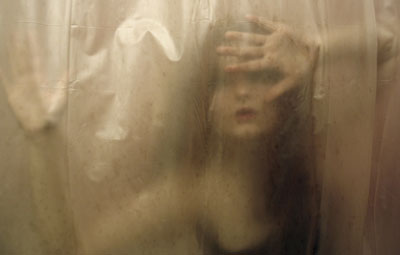 © Emilie E., Tecumseh, OK