Smarter Than You
September 25, 2011
Sometimes, I look at my phone as if it's taunting me. As if it is saying, 'ha-ha I am smarter than you! I have the internet, and so much more!'
But how smart is a smart phone really?
Is it really as sleek, as slender, as good
As we believe it to be?
Is it really as smart, as fast, as amazing
As we wish it is?
Or is just a computer,
Com…
Com…
Compu…
Comput…
Comput-ting…
All its merry day?
Maybe they know more,
Maybe they don't.
It is us, us humans,
Who created
Such devices.
So why are we not better, smarter?
Because it has internet.
Not as cool?
Because it is expensive.
Not as awesome?
Because we can't run three different versions of Angry Birds, play Bakery Story, have all our songs, and much, much more.
So yes, my phone is taunting me.
I have the internet and so much more.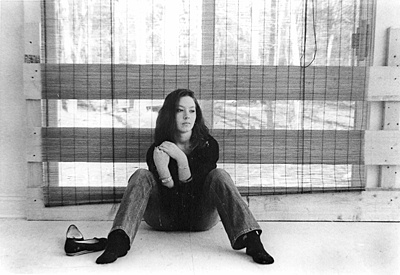 © Crystal F., Marshfield, MA