For Better or Worse
October 8, 2011
Love me in those times when I become unlovable.
And I'll tolerate you, even when your completely unbearable.
Pull me closer, when I do nothing but push you away.
And I'll never leave you, even at times when I don't want to stay.
Speak softly in the times when I make you mad enough to scream.
And I won't fall apart even when you tear me apart at the seam.
Tell me you need me, when I tell you I'd be better off alone.
And I'll open up my heart to you, even when it's cold as stone.
Hold me in your arms, when I make you want to walk out the door.
And I'll gladly be satisfied, even when my head tells me I want more.
Kiss me over and over, even when I'm not showing you any affection.
And I promise I'll love you, even when you hate your own reflection.
Take my hand, when I take you heart and break it in two.
Love me through everything... and I'll never, ever stop loving you.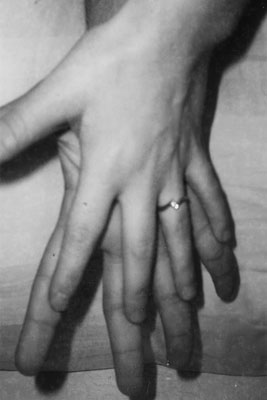 © Heather H., Phoenix, AZ