The City.
October 16, 2011
Sitting on Top Of the World,
watching the City breathe.
As the flashing lights exhale
and the oxygen slowly leaves.

Cars run like blood,
flowing into cement veins
moving back and forth,
shifting from lane to lane.

Buildings rise up,
like arms from a man
that disappear away
into flesh made of land.

Trees sprawl out,
into disordered hair
a product of the mess
from the conatminated air.

Streetlights burn,
and turn into biting eyes
fixated in the night
reverberating off the skies.

The City exhales again
leaving the day unfurled,
inhaling and trembling
as we breathe as one world.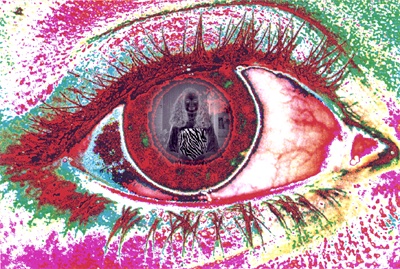 © Cassie H., Carmi, IL