A night without the Moon
October 28, 2011
The night is quiet and the hour is late I stare in wonder and feel a comfort in seeing the crystal-like stars fill the night sky,each twinkling with light pure to the navigator's quick eye.

I notice with curiosity
that this beautiful evening
in April of 1912, is a night
with out a moon.

What has become of the moon?
Without its luminous guidance,
how will we sail the waters unscathed?
How will we see things unseen in the shadows?

Ice fills this calm sea
but no moon is to shine
for us on this lovely evening,
of April 14, 1912.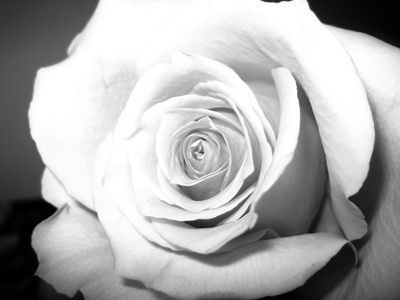 © Kimberly C., Houston, TX