Breaking Up & Melting
November 6, 2011
I can hardly speak,
those memories of you and me.
So I'm fallowing miss high heels.
Less attracted than the curiosity of her deals.
Never trust a beautiful girl,
she'll make you soft, make you weak.
And then she'll break your heart,
and she will do the same to a new guy.
I'm not sure of this,
but its worse than a succubus.
So why don't you show yourself,
inside-out.
When she finds me,
all be accused of things unknown.
The new man will kill me,
or at least try.
I'm not a fighter,
but I got the heart of an angel.
She'll grab her cell,
an dial nine-one-one HE**!
The new guy will be charged for self defense,
an all be locked in a prism prison.
With all the colors of the rainbow,
it shows itself in sorrow.
I just was trying to tell you something,
my heart is melting...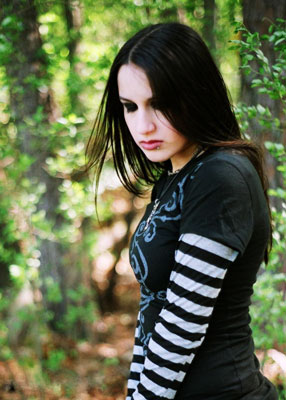 © Rebecca B., Marietta, GA