Too Bad
November 13, 2011
I fell for both of you,
too bad it was at the same time
and I couldn't make up my mind.
Sooner or later I knew you'd leave me for someone else,
so I lead you both on,
waiting for whichever one would always be there for me.
I never thought you'd both leave so soon.
I fell for both of you hard and uncontrollably.
I guess you didn't feel the same.
You both moved on so fast
and my heart broke each time I saw that each of you are now 'in a relationship'.
It's killing me now,
that I never told you how I really felt.
Now I'm left alone,
desperate for someone to talk to.
How long can I wait here,
for one of you to come back?
I want to get back to where we were,
before.
Life gets confusing,
especially when you know what you're losing.
There's more to me than you'll ever know,
you both chose to let go.
And it's too bad,
you're missing on on something you can no longer have.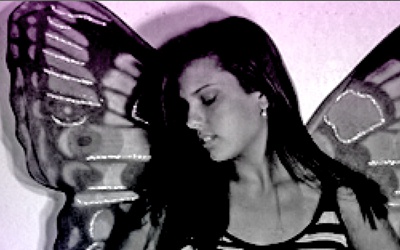 © Kathleen M., Rowlett, TX