Etched in the Stars
November 14, 2011
You've sunk into my clothes,
my being,
like a cloak so tightly bound.
Knees so callused,
so black and blue.
But these words are ripped from the seams.
water floods across these red blotchy eyes,
for my heartfelt screams fall in deaf ears.
No answer,
no sign,
no divine call
rests in this weary heart of mine.
etched in the stars are thy divine,
thy creation. Thy light scorches away flesh and bone.
Why not answer the woeful cry?
why be the silence in between my words?
"Never forsake, never turn back." You once said.
But nothingness you've become.
The pain has carved my inside out.
Putrid and filthy I've become,
but knees so blood cracked,
so black and blue still.
My voice turns to stone as your name is called once more.
So heavy laden, and exhaustion has consumed my soul.
Finally your voice rang throughout these loney halls. "My child, my daughter I've been and always will be by your side. Your woeful cries' heartfelt screams haven't fallen to deaf ears.
Your faithfulness and patience served you well,
for I have answered your call and etched it in the stars.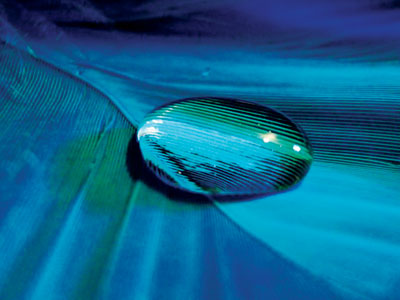 © Hui Y., Potsdam, NY