My Love
November 14, 2011
Bring out the best in yourself,
Your words,
Your thoughts,
Your actions,
My love.
Let me feel your soul shining down
On me...
I don't want your love...
I NEED your love...
I need your compassion and affection,
Your loyalty, respect, faith, and oh,
Especially your goodness.
We need each other.
We neeed each other's love.
Do you feel complete...?
Complete with me...?
Oh how you shine, my love.
You're brilliant, amusing, loveable
and so much more.
I don't want to loose you,
but neither of us
should cry
because of each other.
Can we make it happen?
We can be together forever
But only if you would like it...
Only if you want it...
Can you picture it, my love?
I love you...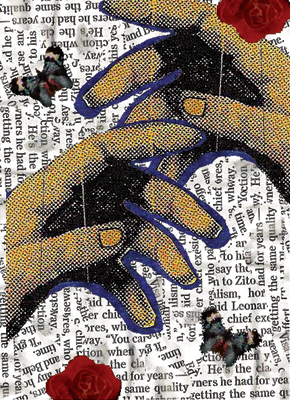 © Christine S., Arlington, VA