I'M HOLDING ON
November 11, 2011
I'm feeling like you taking my love for granted

I feel like you taking my heart away.

I feel so unappreciated.

I feel like you don't understand me.

You don't do the things you use to do.

I feel like a fool.

But yet I'm still love you.

Sometime I feel like I need to realized that you already say your bye bye.

But for some reason I still hold on to you.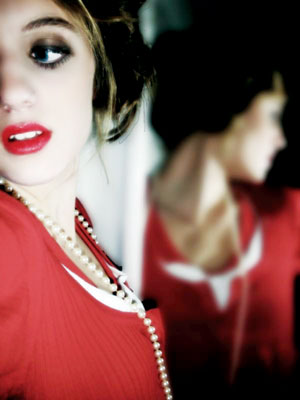 © Matt S., Taylorville, I