Random Lines Etched in My Notebook
November 2, 2011
What if we cut the beam of communication
The cord of contact that is texting?
Open skies are as open as my arms
I am rooted to the land
Home.
The rural highlands dip and dive
Carved by the raw wind.
Rain beats down in two-four time
Nature is musical.
Factories of the earth
Spew out dreams
Propellers are turned by determination.
I feel connected when I walk through
A misty field
The stinging nettles
Brushing against my skin.
The frosty mist shrouds the city.
Interesting how grey clouds and
Hazy rain
Instil one feeling
And sunshine can create another.
There is a one-letter difference between
"Lonely"
and
"Lovely"
Thoughts are transferred from one mind to another
Through words.
I shield myself from pressure
With a bubble.
My eyelashes frame my eyes
Protecting my vision from a cloud of dust
Formed by society
Don't pull out my eyelashes
Don't pull out my feelings.

A creative bolt strikes
Two wires connect
The thought is made,
The pen writes
The notebook is enhanced with collective wonder.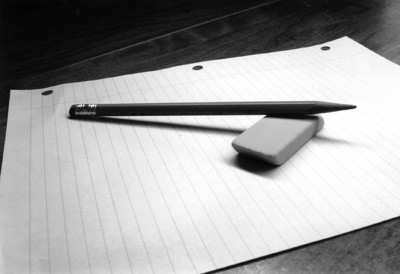 © Michael H., Mildford, CT