Shakespeare
November 2, 2011
Oh Angel, how thou hath come over me
Shakespeare in an instant
Doth he dip the naked brush
Into a pool of words,
Inspired by thy sparkle in thine eyes?
Precisely.
You know what else?
He clouds life with melodrama,
Stretching emotions
That hath never seen dawn's light
Bewildered, the students approach with caution
Or haste
Make haste, not waste
Perhaps Shakespeare's workings
Littered flowery fillers,
And not art?
Surely the pairing of
Adjectives
Is an art in itself?
How now,
The symbol of beauty is in thy flower
"A rose would not smell as sweet"
Plant us, doth he,
The seeds of thought
In our garden of minds?
This is what English class
Doth unto thee.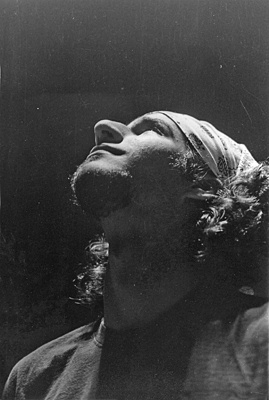 © Luke Z., Westport, MA