The Poetry Project #2
November 16, 2011
The fiery eyes of red
have naught to do
with the cold, slippery purposes of
purple.
Of the grey ice that chases the golden
leaves, only one survives.
And it is neither to sun nor moon.
Neither the man nor woman.
Neither the mountain not forest.
Neither to hands nor teeth.
It is only the flower.
it is only the joy.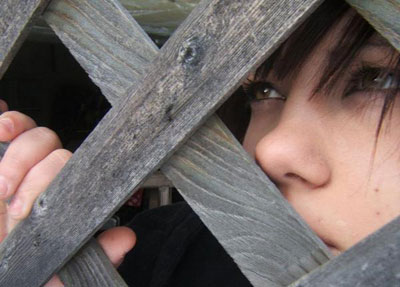 © Krystal B., Bloomingdale , IL