BitterSweet
November 21, 2011
You tell me
that leaving
is
Bittersweet

I can feel the weight of
those words as they
Hit
my chest

Then you ask me, do I

understand?

I do

I understand;
If, indeed, after
all is said and done

Bittersweet
is simply another word for
horridly,
utterly,
heart-
wrenchingly...

Painful.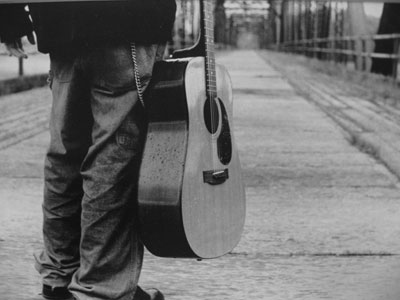 © Bailey M., Eagan, MN