Colorblind.
November 10, 2011
It seemed like he appeared out of nowhere,
a sudden light in the shadows of the room.
Our eyes met,
and electricity set the hair on the back of my neck on end.
Goosebumps gathered on my legs,
and a flash of hot molten lava entered my veins.
I've never wanted anything so bad.

But I had to keep cool,
an iceberg in a sea of fire.
Melted all but too soon,
by the fire in the center of your eyes,
by the sweet softness in your smile,
and by the breathes I couldn't seem to find.

Before I even ask his name...
Before I even say hello...
I already know,
loving him is this deep uprooting passion,
that turns all the colors in the world to red.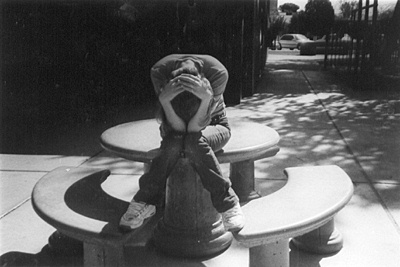 © Catherine R., Phoenix, AZ