Rain Falls
December 6, 2011
Rain can fall heavly
Down one tree's leave
Onto ones branch,
Falling threw cracks
Til it soaks everything wet,
Never skipping ones little hopes
Or dreams or creeps that hide away,
It shall always find you
No matter when you hide,
But just a matter of time
Will you be found.

You can't run
Can't Hide
Clash the lightning
Throw the thunder
Rain the drops
Hide the lost ones
Find the souls
Forget the worries
Bring the roots
Grow the trees
Demand the grass
Put two people
No two soulmates
Let them live there
With the option
Life or Death
Love or Hate
Invent the perfect place
Money isn't a problem
They can dress what they find
Make there own clothing
Supply some food
Test their love
Could they make it
Make sure a big house
Let them bring
Friends and Family
Lets them chose
How they run this
No money
No poverty
No dept
No fears
Could people live this way
Try it
Could you make it
Test your truth
If you love someone
Ask them to come
Could they just pick up and leave
Would they?
If its true ask one
"Will you come with me, For better or worse, Til our love can die?"
Do you think the love will last?

Forgive our sins
Leave the regrets
Keep the promises
Live your life
Test the trust
Take the responsiblity
Could you do it?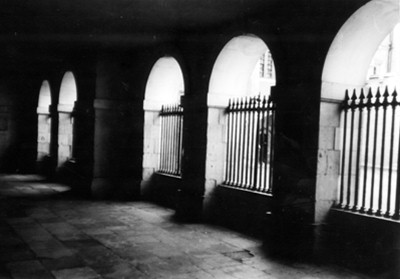 © Hadley B., Marblehead, MA