I love you
December 15, 2011
I love the moments, when we lock eyes.
I drift away to a world, where there are now lies.
I love it when we are together, standing hand in hand.
I want to spend as much time with you as I can.
My heart races, just from the thought of you.
Baby you know that there's nothing that I wouldn't do.
You are everything in my world that is good.
I'd spend the rest of my life with you by my side, If I could.
There's so much that I want you to know.
and one of them baby, is how much I love you so.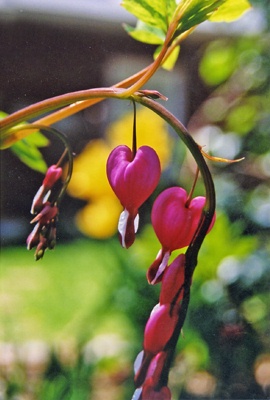 © Sophia E., Wilmington, DE