All I Ask
December 29, 2011
No one ever remembers the understudy,
the one who was good,
but not exceptional.
My walls lined with silver medals,
but as silver losses its worth,
gold may always be depended on.
I'm sick of being in second place,
The one you wanted to date but couldn't,
The one with nothing to offer,
amidst my families vast talents.
Here I am,
compared once again to someone else.

I just want to be remembered,
in hushed tones or in vibrant screams,
carried down by the generations,
even if my fame becomes lackluster,
and there lies only one person who gives me a thought,
my soul shall still be weightless.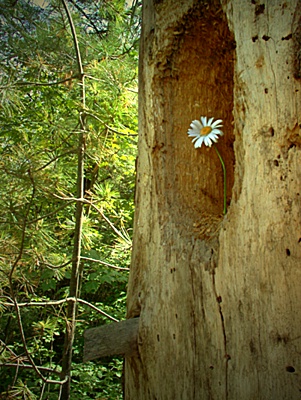 © Anna R, Sudbury, ON, Canada