Melt The Ice
January 1, 2012
It has been a thousand years

Since my heart has raced.

Hardly anything would melt the ice.

But you do it so easily.

Look at me, just that

And I'm ready to jump in your arms.

Take me away dearest,

Where time can't bother us.

I want to feel our heart race.

How does this not seem wrong?

How do I not mind being so raw?

I don't mind if you find some of my inner pieces,

Find my inner meaning

Amongest all the pain and secrets.

Because I know you'll make them melt away.



I think I've fallen for you...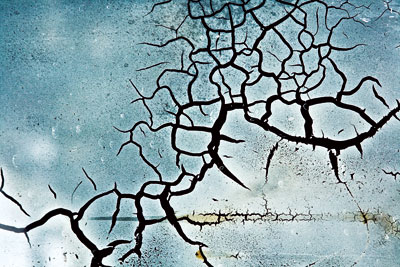 © Scott B., Chester, CT